Why are we so drawn to nature? Those holidays in the woods, a trip to the nearest rainforest or even a relaxing vacation at a mountain getaway – we all seem to inevitably gravitate towards nature at its green best. Of course, for the majority of us stuck in the urban, concrete jungle, this offers a perfect escape from the constant hustle and bustle. But it also helps us rest and rejuvenate with the fresh and unpolluted air around us leaving us energized. Much like that calming evening stroll in the park, a green backdrop always fills us with more energy and creates a healthier living.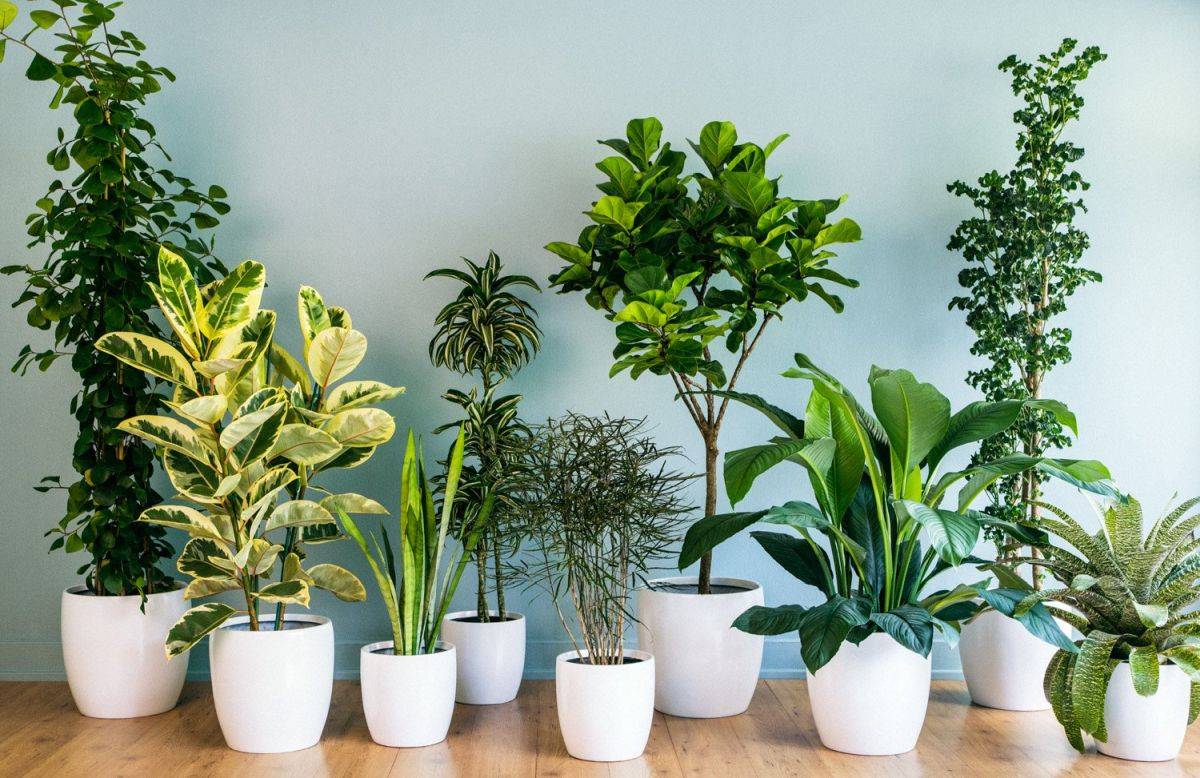 Instead of relying on that trip outside to give us a small, healthy upswing in our lives, why not make our home a green hub instead? No, we are not suggesting you fill your home entirely with plants. But indoor plants can dramatically improve air quality inside your house and bring along with them a host of health benefits. Cleaning air, removing dangerous toxins and adding improving oxygen level indoors, this is a look at the 10 best air-purifying plants suggested by experts. In an era when we are stuck almost all day indoors, it makes perfect sense to embrace these cool, green delights.
1. Aloe Vera
Even those not well-versed with beauty hacks and skin routines know by this point that the benefits of aloe vera go beyond just hair and skin benefits. Experts attest to the many wonders of aloe vera when it comes to air purification as well. Aloe vera plants do not need too much care or frequent watering and placing them on a window sill is a great way to add some greenery to the living room or kitchen backdrop.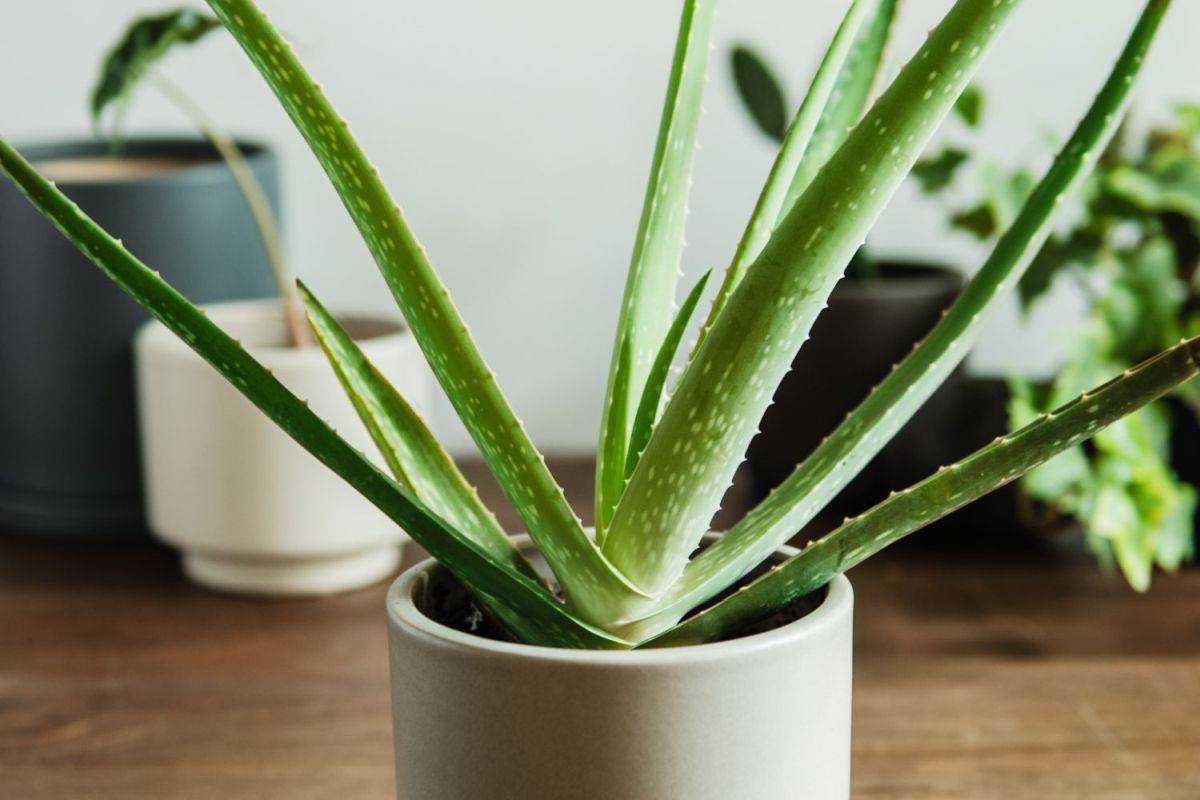 2. Snake Plant
A personal favorite of ours, the snake plant adds pattern, a bit of pizzazz and plenty of oxygen to your home interior. The plant is capable of turning carbon dioxide into oxygen after sunset and that makes it a nice addition for the bedroom or even the social area in your home. Improving air quality and easy to maintain, the snake plant is another must-have for green enthusiasts.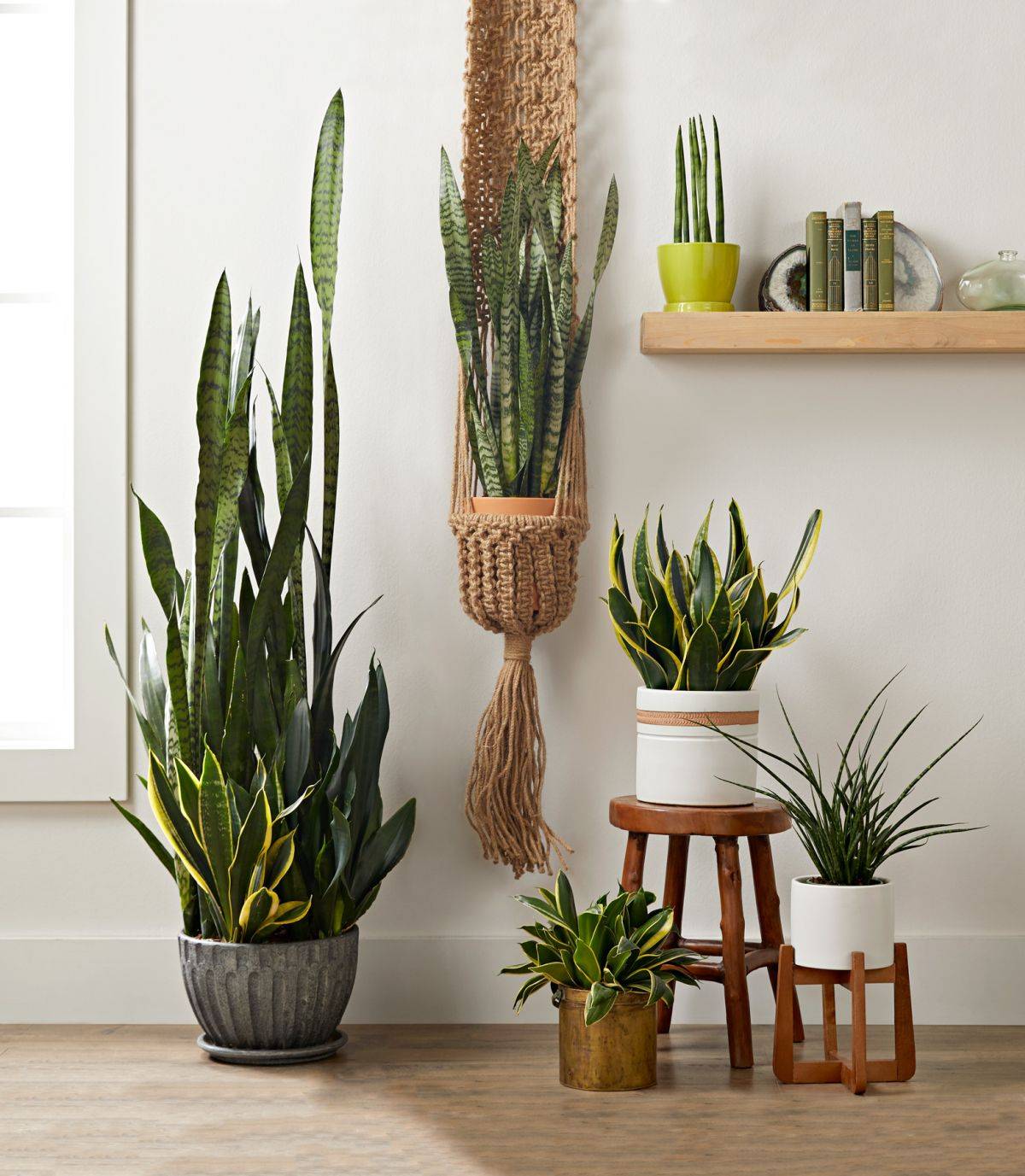 3. Spider Plant
Removing everything from formaldehyde and carbon monoxide to carbon dioxide and xylene from air, spider plants are ideal for homeowners with pets because of their non-toxic nature. Spider plants need not be watered regularly, only need indirect sunlight and their light green leaves add a pleasant visual to any room they adorn. You also can replant the little baby spider plants with ease to grow more of them with ease.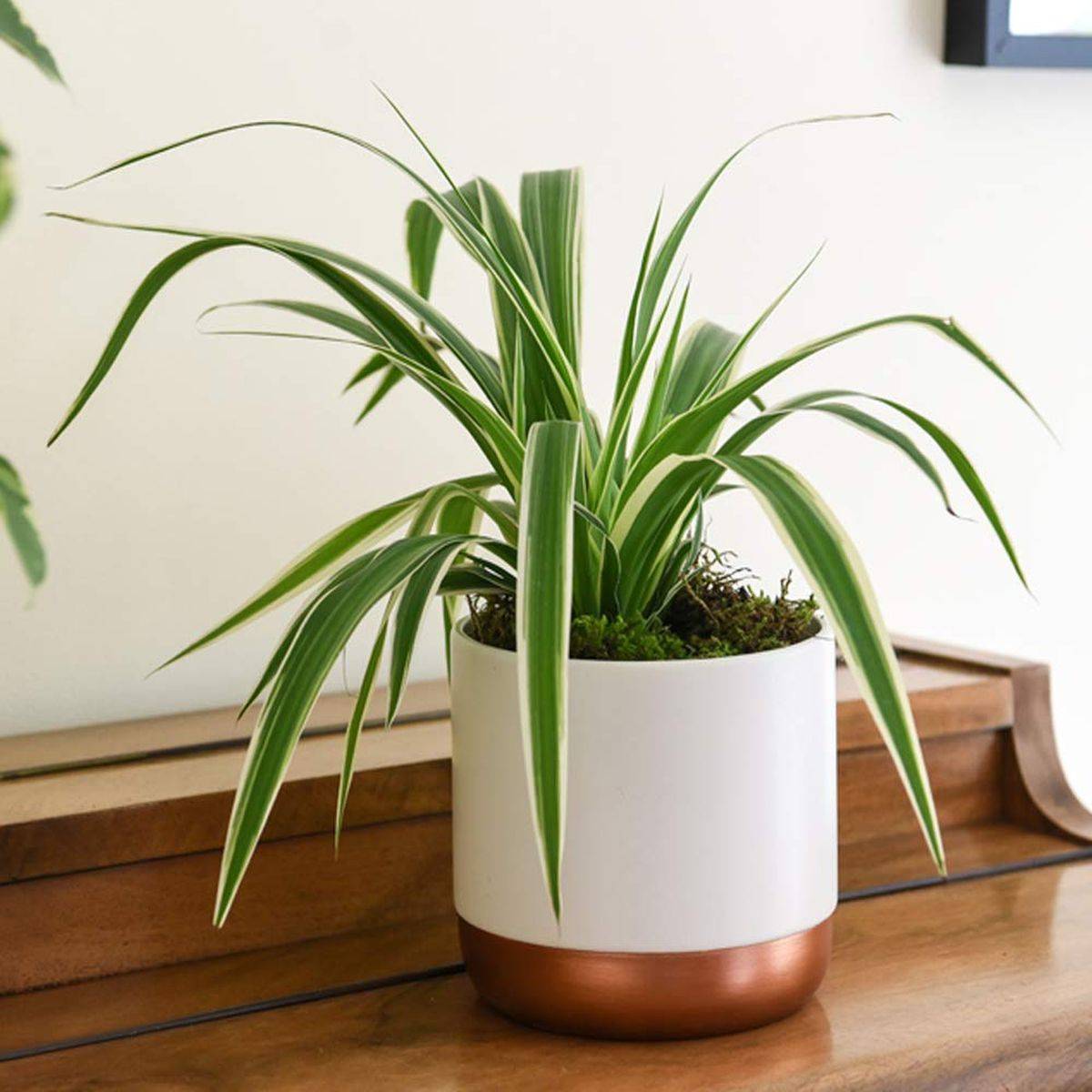 4. Areca Palm
Unlike the top three plants on the list, we can attest from our own experience that areca palms need regular watering and care for them to be at their best. Place four of these indoor giants in four different corners of the room and you not only have a visually green interior but also a room that is free of almost all toxins. Picture-perfect and ushering in a host of health benefits, areca palms are just perfect for the modern living space.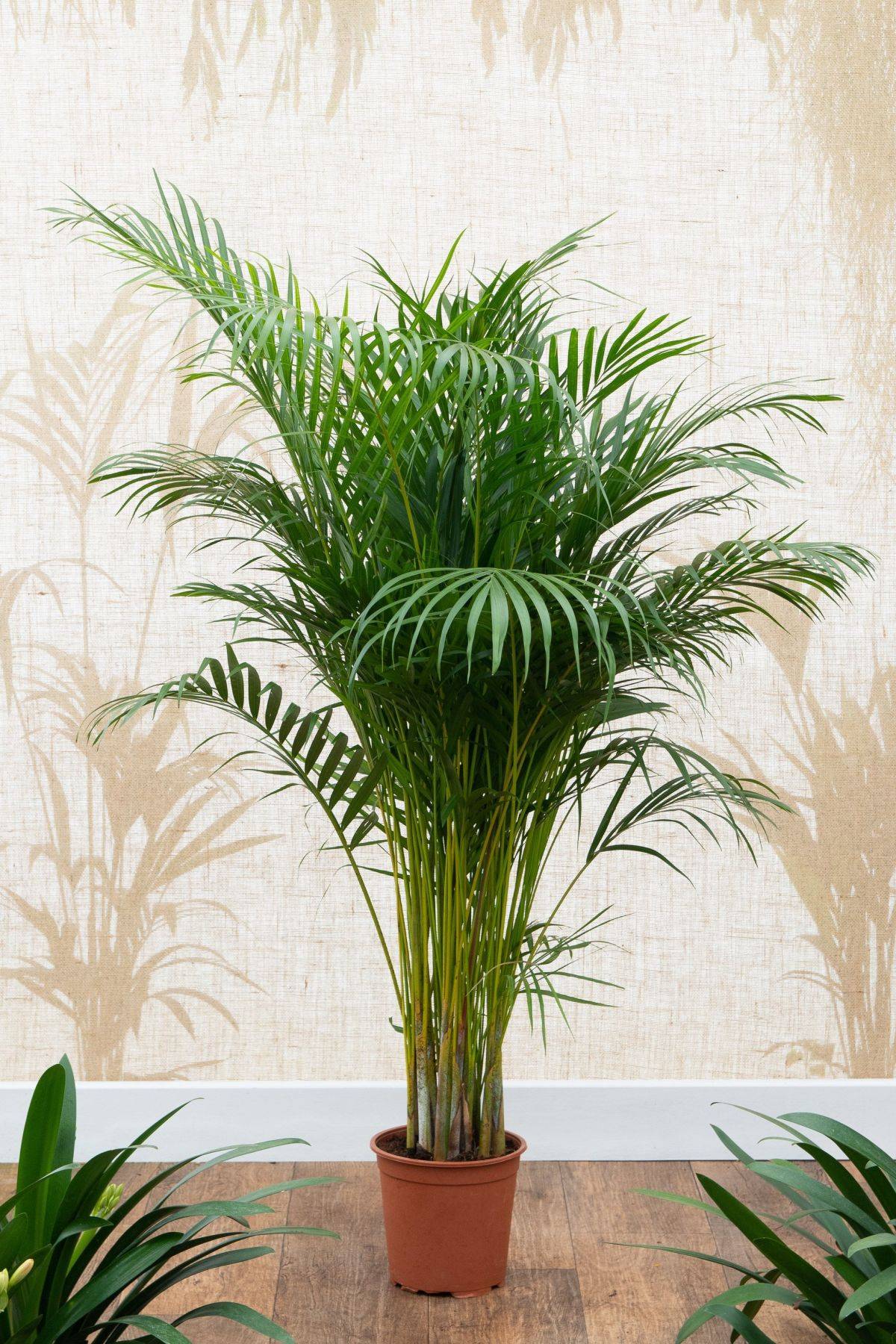 5. Chrysanthemums
Be it benzene or formaldehyde; almost every and any toxin in the air is neatly filtered out by Chrysanthemums. Then there is the added perk of lovely, beautiful blossoms in a multitude of colors gracing your interior at all times. Ample sunlight and adequate water are a must for Chrysanthemums along with constant care as well.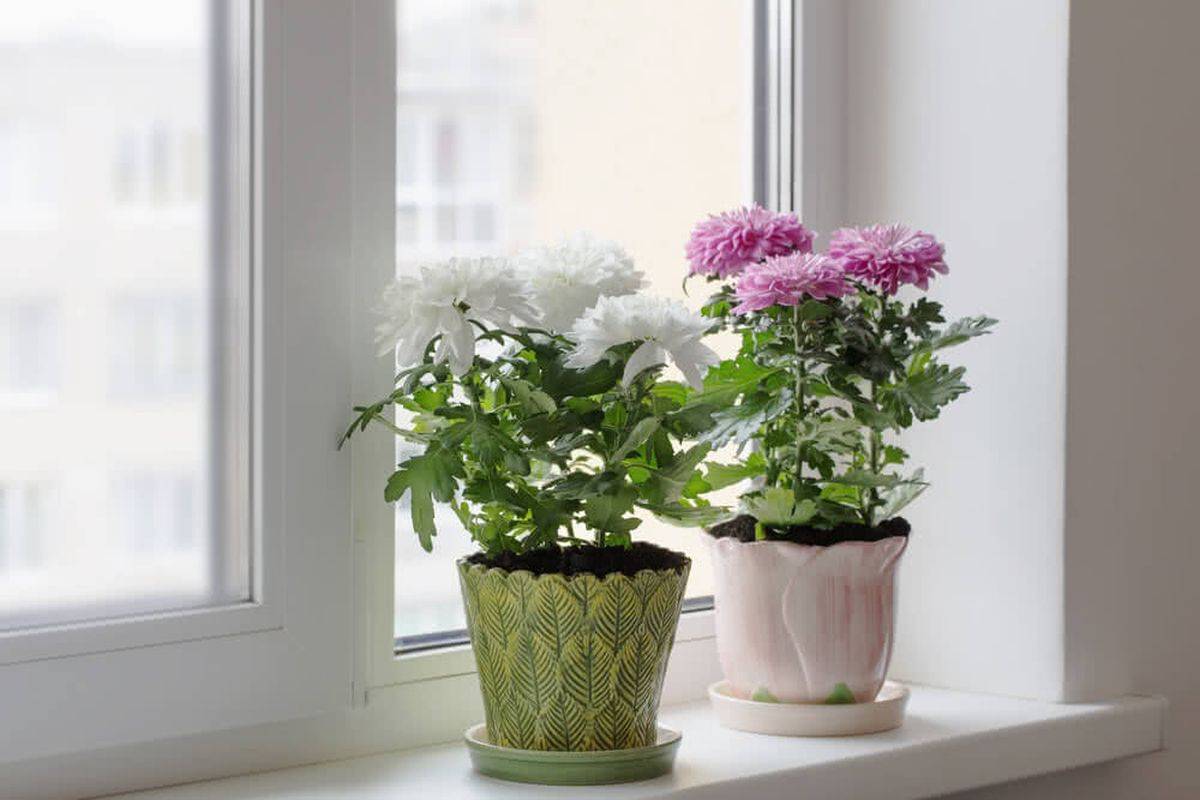 6. Rubber Plant
Are you a new plant parent? Then we suggest you go down the rubber path – a plant that does much more than just turn carbon dioxide into oxygen for a healthier, fresher home. Not just that, the plant also absorbs other toxins from the air, can neutralize airborne molds and fungi and it takes almost no special care whatsoever. Poor light and inadequate watering are also not an issue here and the rubber plant will make a big impact to the quality of air indoors even while demanding very little from your end.
7. Bamboo Plant
Another tropical delight that is renowned to bring good luck along with clean air, bamboo plants will remove particular pollution along with chemicals like benzene from the air. It is a plant that requires lots of indirect sunlight along with ample water to flourish.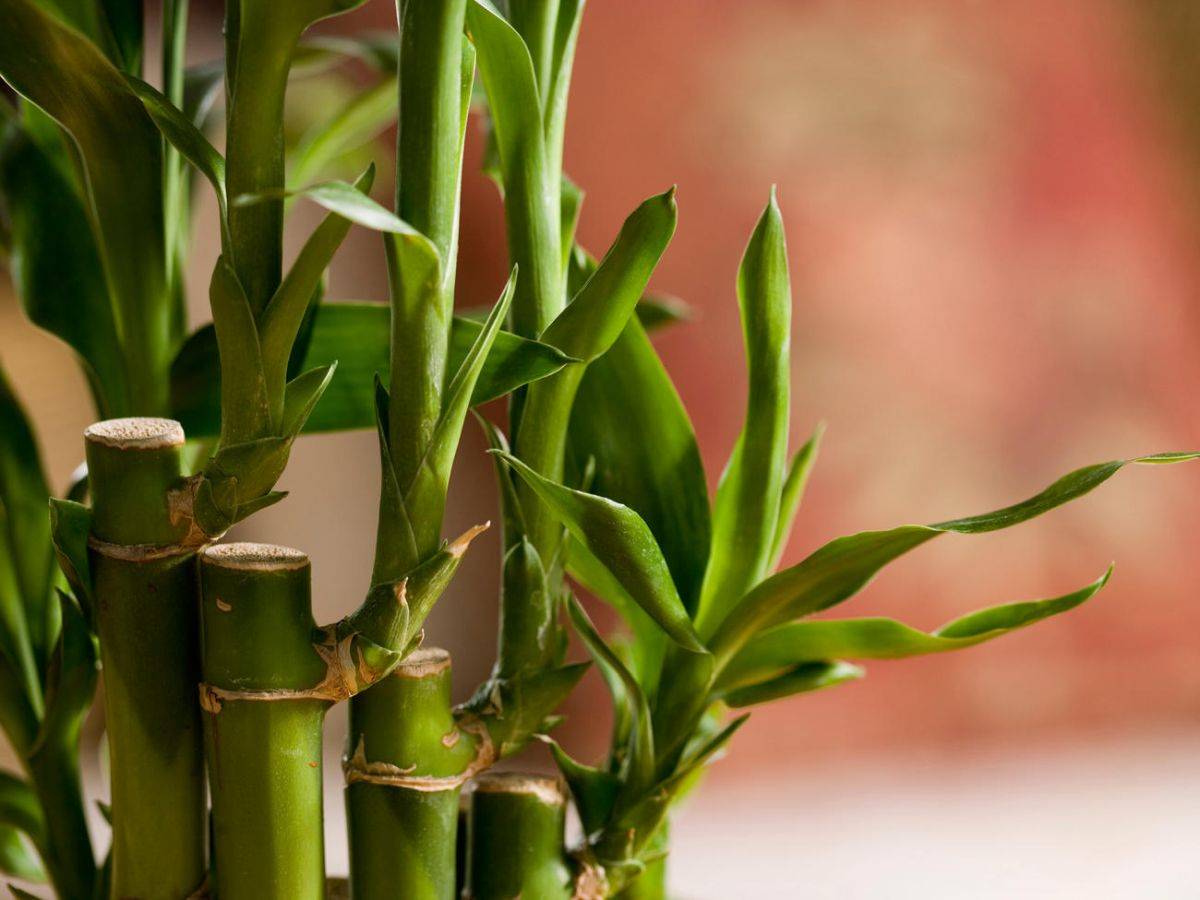 There are many other indoor plants like English Ivy, Peace Lily and Money Plant that are all equally great when it comes to keeping your home toxin free and creating a healthier lifestyle. Add a plant to your living room, kitchen or bedroom today and discover the many little ways in which it can alter your home ambiance!
You're reading 7 Best Air-Purifying Plants for a Greener and Healthier Home, originally posted on Decoist. If you enjoyed this post, be sure to follow Decoist on Twitter, Facebook and Pinterest.